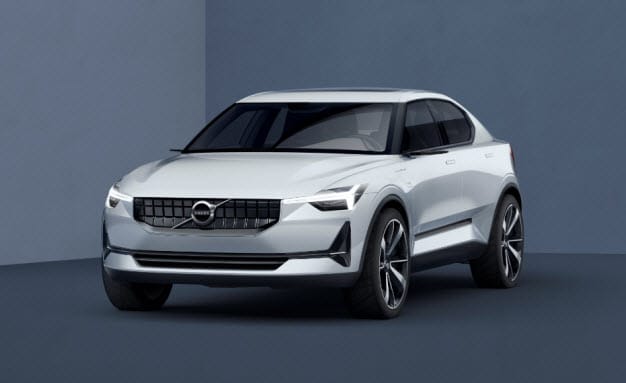 Volvo is committed to jumping into the global market for premium small cars, and to prove just how committed they are, the automaker recently unveiled two new 40 series concept cars. The innovative vehicles will be the focus of Volvo's small car strategy and the first models built around the company's new Compact Modular Architecture.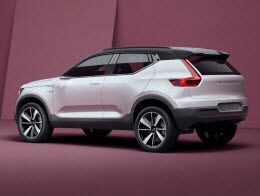 Bold, vibrant and full of energy, Volvo's new concepts are a peek into the direction the company plans to go when it comes to their small car range. Each vehicle is said to feature a disruptive, urban character that will separate it from the masses when it's released onto the market. Dedicated to their mission of developing one million electrified cars by 2025, Volvo already has plans to add a battery electric car and a Twin Engine plug-in hybrid model to the lineup. Both models are expected to come with the world's most advanced safety features package as well as state-of-the-art connectivity services.
Volvo is currently prepping to release the first 40 series model in 2017, with others soon to follow. If you want to receive updates on the new lineup, check back at our blog and we'll provide you with all the information you need.