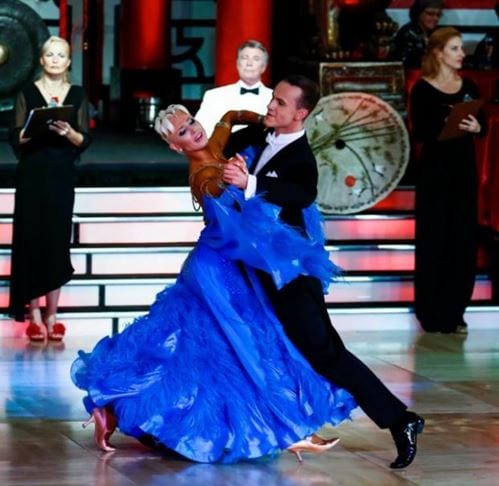 2400 East Missouri Avenue
Phoenix, AZ 85016
Phoenix, mark your calendars! On September 14-17, the annual Galaxy Dance Festival will return to the Arizona Biltmore Resort & Spa, drawing hundreds of people ready to watch a series of ballroom dance competitions like they have never seen before.
Featuring professional dancers from around the U.S., all of who will be competing in a wide range of ballroom styles, this is one sophisticated event you won't want to miss. The event will kick off on that Thursday, starting with solo exhibitions and country/western dances. During the three-day extravaganza, you'll also get to see several other performances, including single dances, and Latin and American acts that are all simply stunning.
If you've never been to the Arizona Biltmore Resort & Spa, you are in for a real treat. The lavish resort sits on 39 acres of lush gardens and features crystal-clear swimming pools and Frank Lloyd Wright-inspired designs. A Valley favorite with politicians and celebrities, the Arizona Biltmore is in a league of its own.
Give yourself the red carpet treatment that you deserve by attending the Galaxy Dance Festival at the Arizona Biltmore. Buy tickets and book a room for this extravagant affair here. Enjoy!