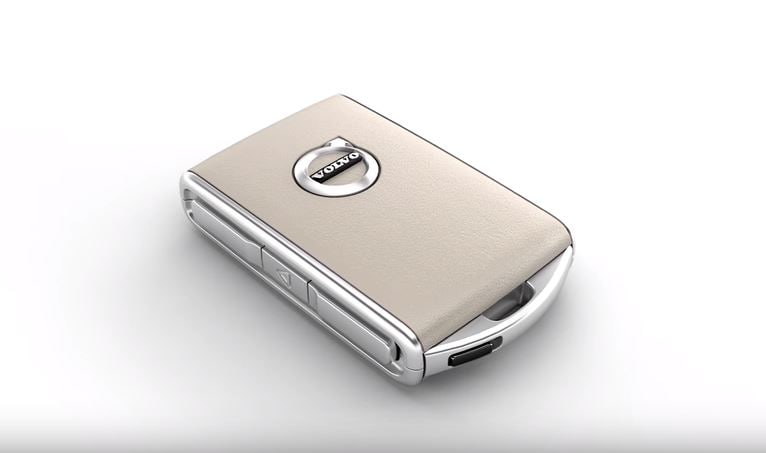 How To Replace Your Key FOB's Battery
Your Volvo FOB
The stylish Key FOB that starts new Volvo models is one of the vehicle's greatest assets. It's essentially your electronic key to remotely lock/unlock the vehicle or start it when you need it to start. The FOB also has a key blade that makes a manual open or lock/unlock possible in case the battery wears down on the Key FOB. Perhaps the handiest thing about this setup is that unlike a big, bulky key chain, you've got a stylish and rectangular design that makes it fit more easily into a purse or a pocket. This FOB is one of the most important pieces of your vehicle, and it will serve as your literal key to all of your vehicle's functions, including locking and unlocking the door, as well as starting the Volvo.
How To Replace The Battery
Because of the electronic nature of these devices, it's natural that they have a small battery installed, and it's this battery that will allow you to use all of the FOB's functions. What happens when the battery is low or dead altogether? When the battery is dying, there will be malfunctions when you try to use its many actions. If the battery is dead altogether, you might have to resort to using the Key Blade, and what's the purpose of a remote start device if you can't use it? To replace the battery, it's time to get down to specifics.
Hold the device with the Volvo logo facing you.


Move the button on the bottom left (It's black) down and to the right. This gives you access to your panel.


Slide your cover down and up.


Remove the cover from the remote key.


A screwdriver can be used to align the markers to "OPEN"


Pry the battery cover up with a fingernail or other device


Pry out the battery (you can use a screwdriver to do this)


Insert a new battery.


Remember, the battery should have the positive side facing up and no other way. This will ensure that your new battery will function just like the old one, and you'll be able to go back to using your handy FOB for your Volvo just like before. If anything goes wrong during the process, you can always go back a few steps so that you get it right. After doing this a few times, you're definitely going to be able to become a pro at it as time goes along, and it's certainly something you'll be doing more than once in the lifetime of your Volvo model. After all, these are extremely reliable vehicles, and you're certain to have the car for a decade and many more.
For More Information
In a world of wireless mechanisms that make life easier, the battery is still one of the most useful tool's mankind has. Volvo owners will come to know how to replace their FOB's battery by heart, but if this is your first battery replacement, you might need some additional help. And that's okay! Feel free to visit our dealership's information page to learn more about replacing the battery on your FOB. If you encounter any problems, just contact us and ask us for help. We're always ready to please.