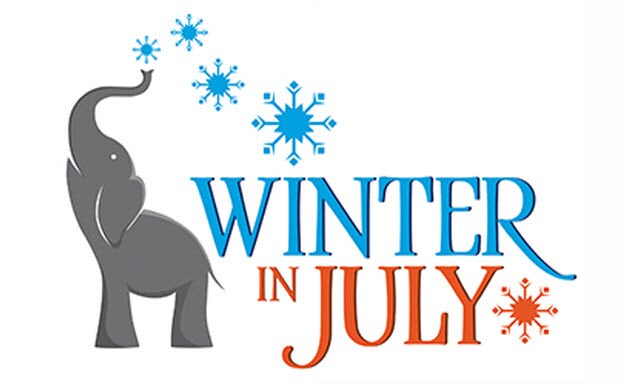 The summer sun is blazing and the temperature in Phoenix has skyrocketed, but on July 15, 2017, the Phoenix Zoo will be as cool as a cucumber. Each year, the zoo transforms into a winter wonderland for one day only during the month of July, and this year's event is expected to be one guests will surely remember.
Be sure to bring the whole family out to Winter in July at the Phoenix Zoo. There will be 35 tons of snow onsite for everyone to enjoy, and a special snowy "blizzard" will take place every 30 minutes. For the older kids, snow targets and squirt gun targets will be available, so be ready to show off your snowball-making skills. There will also be a Toddler Snow Pile for ages 5 and under to play around in, and live music and games courtesy of DJ Rockin' Rob.
Additionally, guests will be able to splash around at the Cool Zone and experience a range of Chilly Creature Features over the course of the day. All Winter in July activities are included with zoo admission, so don't wait, purchase your tickets online today.
Event Details
Date:
Saturday, July 15, 2017
Location:
Phoenix Zoo – 455 N. Galvin Parkway
Time:
7-11 a.m.
Admission:
Adults - $19.95
Children - $9.95