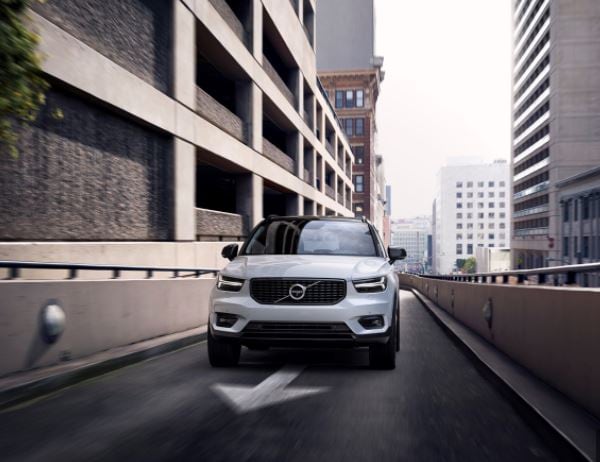 Expanding its lineup of premium SUVs is the name of the game for Volvo. Just recently, the luxury automaker rolled out its latest addition to their renowned collection of SUVs: the Volvo XC40.
"The XC40 is our first entry in the small SUV segment, broadening the appeal of the Volvo brand and moving it in a new direction," said Håkan Samuelsson, president and chief executive.
Featuring top-notch safety gear, excellent connectivity technologies and fashionable design cues at every angle, the new XC40 exemplifies engineering excellence. Outside, the compact SUV dons a sporty, yet elegant, motif with its prominent grille, eye-catching wheel designs and defined lines that flow seamlessly to the vehicle's rear.
The XC40 highlights Volvo's continued safety commitment. It comes with a suite of driver-assist systems, including Pilot Assist, City Safety, Run-off Road protection and mitigation, Cross Traffic alert and a 360-degree camera that makes parking woes history.
On top of the above perks, the cabin offers plenty of storage options such as a designated area to store phones, a fold-out hook for small bags, and space under the seats and in the doors for added convenience.
The XC40 will be offered with two separate engines: a D4 diesel and a T5 four-cylinder Drive-E powertrain. All-electric and Drive-E models will be offered later.
Stylish, well-equipped and sporty, the new XC40 is sure to be hit with buyers in the Phoenix area when it arrives at Volvo of Phoenix. For further details about the new model, please contact us.