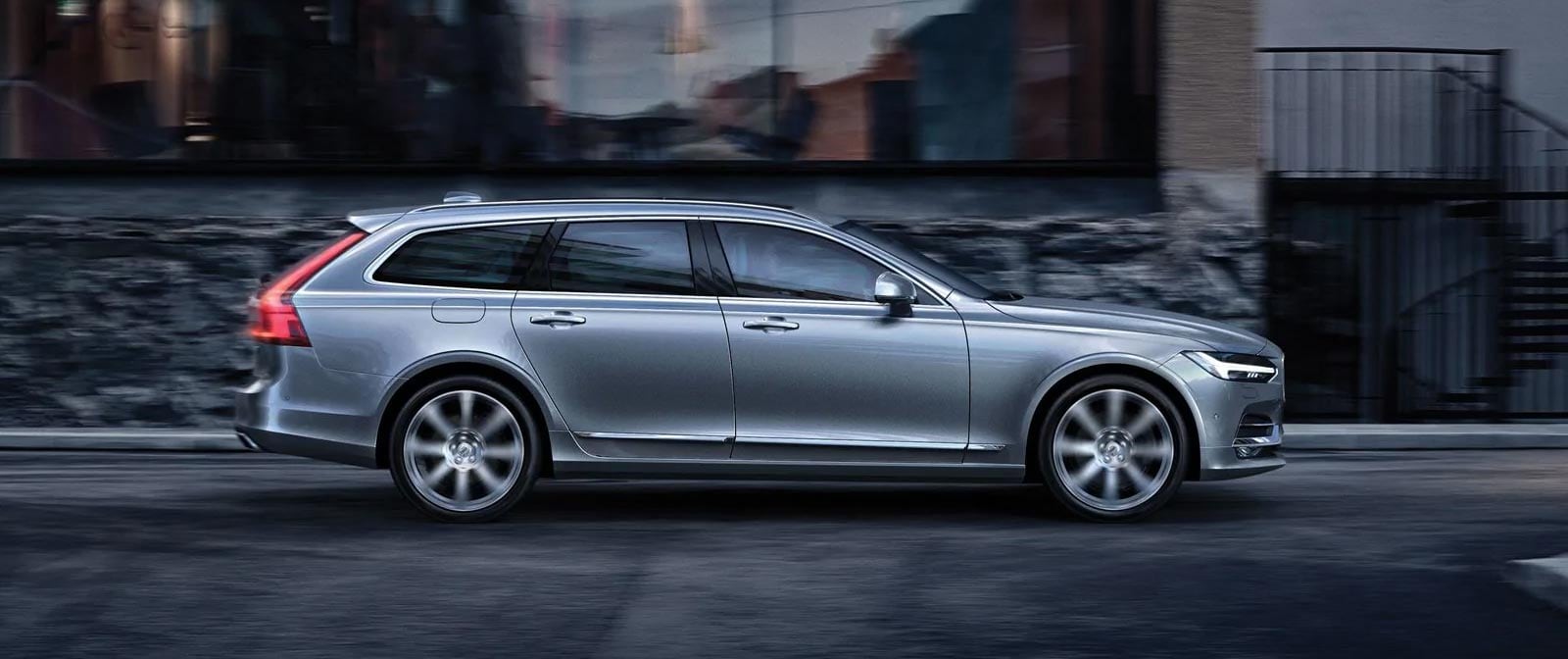 Volvo began to offer its Lifetime Parts & Labor warranty on June 1st, 2015. The warranty is available to any customer who purchases an eligible Volvo replacement part for their vehicle and has it installed by an authorized Volvo dealer. The warranty allows you to be reimbursed for the part, which essentially means that you pay for a repair once and never have to pay for as long as you are covered by the warranty.
It should be noted that items such as brake pads, timing belts, filters, tires, spark plugs and other consumable and wear parts that need to be replaced frequently will not be covered by the warranty. On the other hand, parts that are built to last yet need to be replaced due to a defect will be covered. The list of parts that are and are not included may differ depending on the dealership you visit, so contact Volvo Cars of Phoenix for more information. The warranty is also non-transferable and will only apply to the original purchaser of the part.
The Lifetime Parts & Labor warranty covers all Volvo models currently being sold. We want all of our customers to experience the luxury service that Volvo dealers and repair shops have to offer, so don't hesitate to contact Volvo Cars of Phoenix to learn more about this warranty and how you can benefit from it. The warranty will cover most of the parts that you need to purchase for two years, so you can be confident that you will only have to pay for these repairs once.