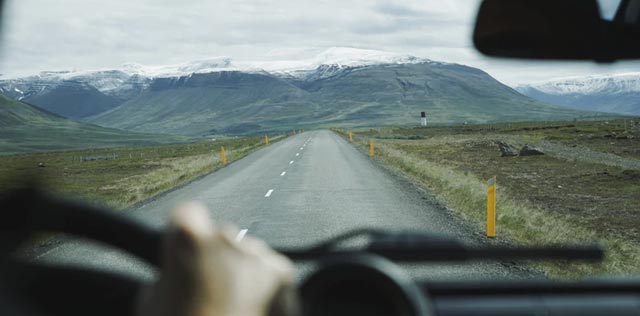 When it comes to the quality and accessibility of driver education, unfortunately, we have found how the state of good driving has declined in recent years. This information came as a result of a report from Harris Poll for Volvo Cars. Volvo wanted to understand what was happening. As a result, they explored the relationship that Americans have with their cars and what has led to the changing times.
What It Looked Like in the Past
In the past, you had traffic cones in an empty parking lot that you had to dodge. That became a hallmark of the American introduction into driving. Access to this education has started to dwindle. Many today even question the quality of the material received. In the past, 95 percent of people could access these driving programs to learn how to drive. Today, you only have 10 states across the US that have a dedicated driving program.
Is the Driver's Test Outdated?
One of the problems comes from how 52 percent, a little over half of all Americans, believe that the driving test of today is antiquated. Unfortunately, we have settled for a new standard where everyone who tests will pass. This leads to some poor drivers getting on the road, rather than forcing them to come back and pass the test the way that they should. In fact, before taking their test, less than one in three drivers spent more than 20 hours on the road before they would take the test. An estimated 41 percent of drivers want states to mandate that drivers need a minimum of 50 hours behind the wheel before allowed to take their driver's test.
Parents Taking a Bigger Role
We have seen parents adopt a bigger role as driving teachers, but you have some problems associated with this. For example, the education has less consistency than with certified instructors because you have people from all walks of life.
Getting insight hasn't proven an easy task. We have failed our youngest drivers, and while passing them easily may sound like a good thing in the short term, it can have disastrous consequences over the long term and lead to more accidents on the road with less-than-safe driving conditions. Most of the respondents believe that we could help this education by modernizing the tools and materials that we use to teach kids within the class. Helping them to get up to the right level is what it is all about.