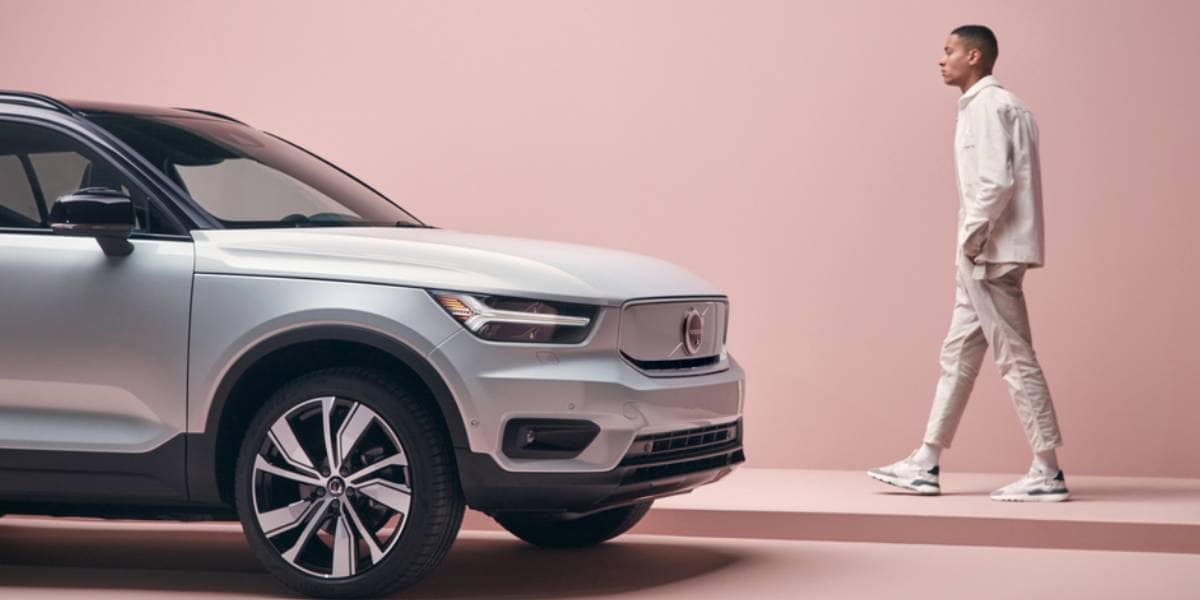 You may have heard that more pure electric vehicles are coming. However, there are few vehicles that can match what the Volvo XC40 ReCharge is going to offer to the luxury SUV world. From power to capability to value, the Volvo XC40 ReCharge is expected to be the ultimate game changer when it comes to pure electric vehicles in the Phoenix, AZ area.
Over 400 Horsepower in a Compact SUV
The Volvo XC40 is the popular compact SUV that's also an exceptional value. The XC40 ReCharge takes everything that is popular about this compact SUV and adds a pure EV system that provides up to 408 horsepower. This will allow the XC40 ReCharge to go from 0 to 60 MPH in just 4.7 seconds. This will make the XC40 ReCharge one of the best performing compact SUVs on the road.
Top Range Numbers
The XC40 is expected to be more than just a fast electric SUV. The XC40 ReCharge will have a total range of 250 miles. Therefore, if you drive 30 miles per day, then you can drive an entire week on one charge. Also, when it does come time to charge, Glendale drivers will be happy to know that you can charge 80% of the vehicle's battery in just 40 minutes using a super charger system.
Volvo Style with a Pure EV Touch
The XC40 ReCharge gives Scottsdale, AZ drivers the familiar Volvo style with a pure EV twist. For instance, the conventional Volvo grille has been replaced with a solid front end to give the vehicle better range and aerodynamics. Also, the XC40 ReCharge receives exclusives wheels to make the vehicle even more unique.
Learn More at Volvo Cars of Phoenix
Interested in the 2021 Volvo ReCharge. Call or email Volvo Cars of Phoenix, serving Peoria, for updates on when the ReCharge will be available.