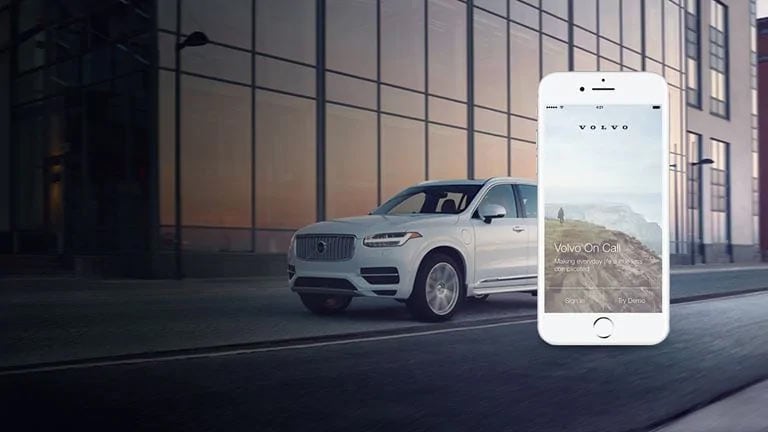 Volvo On Call Cool Features
Volvo On Call is an integrated support system in your car that connects with the Volvo On Call app to allow you to control your vehicle from a remote location. The Volvo On Call app has several cool features, including a display of warnings from the instrument panel, a find-my-car function, a parking heater, and a driving log, which shows a summary of your car's journey.
There are several exciting features of the Volvo on Call app, so we'll examine them one at a time. First, the app gives you a display of warnings from your car's instrument panel. This function is essential for the driver's and passengers' safety. Next, the find-my-car function shows the position of your car on a map. You can also tell your car to honk and flash its lights. This can make finding your car easy in large parking lots and the dark. The next feature, the remote heater start, allows you to begin heating your vehicle from the comfort of an indoor location.
Tell the car to start heating immediately, or program it to heat at a particular time, to a specific temperature. The last feature that stands out on the Volvo On Call app is the driving log. The app keeps information on your Volvo's trips for the past 100 days, such as fuel consumption, distance traveled, meter reading, start and stop times, and start and stop locations. You can view the journey log 30-60 seconds after the car key is removed, giving you up-to-the-minute information on your car's journey.
These are just a few of the Volvo On Call app features that are available on all Volvo models. There are even more cool features available for specific models. To learn more about syncing your Volvo with a remote device, or to try out this feature yourself, please contact or visit the dealership.