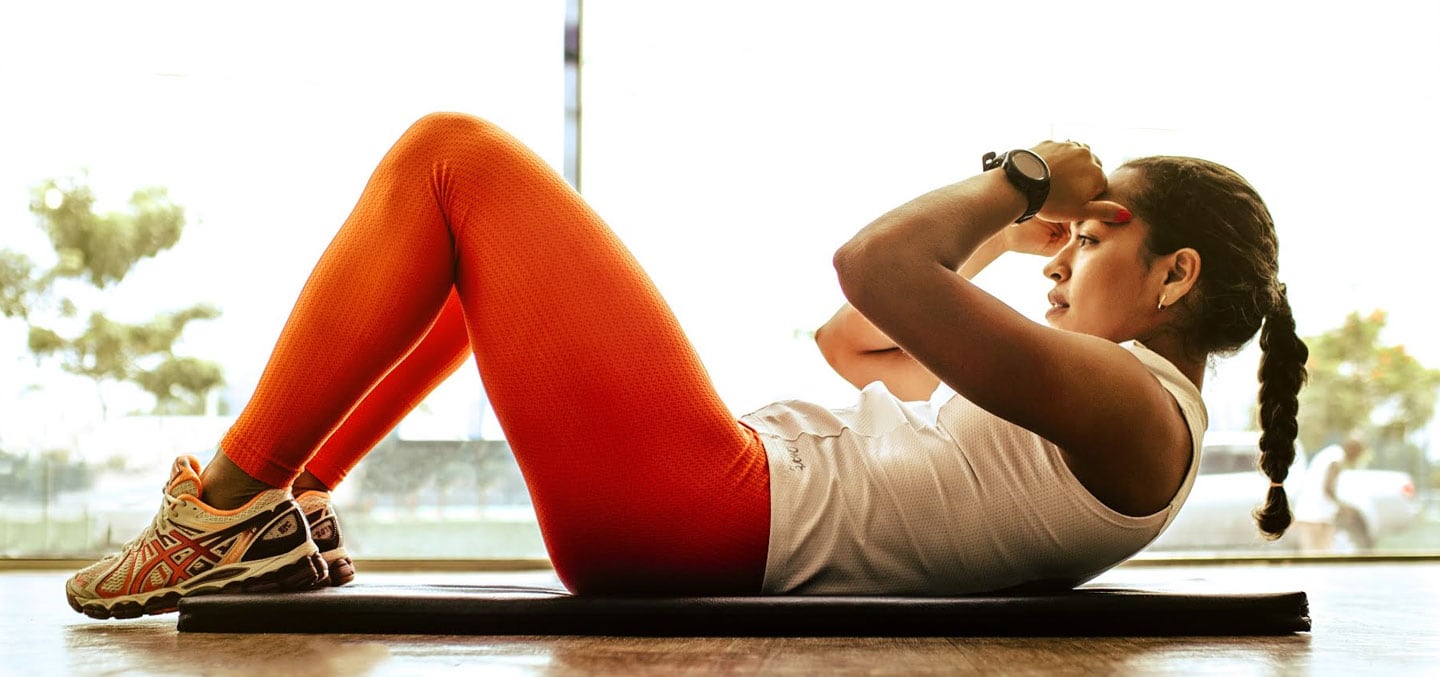 Five Social-Distancing Suggestions
Due to the recent pandemic, people in the United States have started to shut down socially. The CDC recommends everyone avoid close contact with others. This is known as social distancing. The struggle is that humans must be physically and mentally active as well as maintain their social connections. Psychiatry professionals have some suggestions on how people can spend their time as they self-isolate.
1. Move Around
It's important people understand that self-isolation does not mean they should spend all day sitting on the couch. It is possible to use different sites on the internet to do a home workout. Some people don't enjoy doing fitness routines. These people can always develop creative ways to work up a sweat. This could involve playing with pets, dancing around the house, and more.
2. Turn Off The News
Some people are constantly glued to their television or computer screens to get the latest information about COVID-19. People need to remove themselves from watching a stream of negative reports. Doing this will give a person's mind a chance to have positive thoughts and reduce their stress and anxiety.
3. Learn A New Skill
It is common for people to have a bucket list of things they have wanted to learn for a long time. These are things they have desired but just haven't had the time to pursue. Learning a new skill is an excellent way to pass the time and give a person's brain a good workout. When people do new things, it is an excellent way to decrease stress.
4. Social Media
This is a place that can play on a person's emotions. This may be a good time to unfollow certain accounts. These are ones that make a person have a negative reaction to them. Some make a person feel self-doubt, stress, resentful, anxious, and more. This is not the time to deal with the negativity that can come from social media. It is important to seek out social media sites that are positive and cause good feelings.
5. Work Space
During this time, many people are working from home, and it may be new to them. It is recommended that people avoid the temptation to spend the day in their pajamas. They should get up, get dressed, and maintain a sense of purpose. It is also good for a person's mental health if they have some area in their home dedicated to being office space. This is important even if it is anticipated to be something temporary.
Many of the common social gathering spots are now off-limits. This includes such places as restaurants, bars, movie theaters, offices, and more. Many people find themselves confined inside their homes. Following some simple suggestions can make the social-distancing something positive and help to avoid the negative aspects of it.