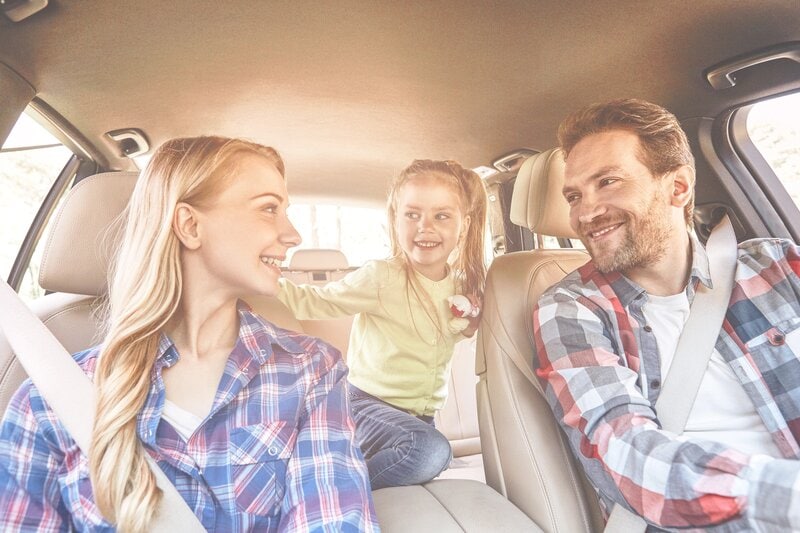 These Tips Will Help You Maintain a Dependable Vehicle
Volvo Cars of Phoenix has always made an effort to educate car owners on vehicle maintenance and service. Keeping your car maintained is the key to owning a dependable vehicle. Here are a few tips that will keep your car in top shape throughout the year.
Schedule a Multi-Point Inspection
At least a couple of times each year, you should bring your car to a service center for a multi-point inspection. This inspection involves looking at major systems like your car's braking and transmission as well as checking for minor issues.
A report will be prepared for you that shows all the issues found during the inspection. You can then discuss the best way to proceed with your service professional.
Keep Routine Service Up to Date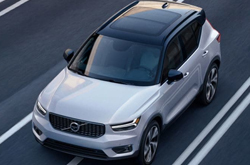 Routine maintenance and vehicle service is a must for maintaining a dependable car. Do you sometimes let that oil change or tire rotation slide? Don't feel bad. A lot of drivers do. It's best to get yourself in the habit of having your car serviced on time.
Most manufacturers recommend that you have an oil change and a tire rotation every 5,000 miles. In some cases skipping routine service can put your warranty at risk. You should create your own logbook of service visits and keep it in your glove box. Commit to referring to it on a regular basis.
Don't Delay Needed Repairs
There are many car repair issues that don't result in an inoperable vehicle. You can drive your car when it is out of alignment, but doing that is never a good idea. The same can be said for any mechanical problem that arises.